Be Prepared / In The Family Way…again!
---
Friday, April 26th, 2019
---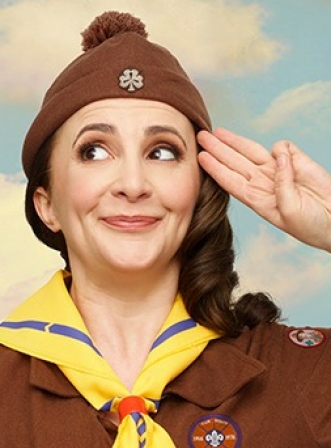 Lucy will be back at the Edinburgh Fringe again this year with a new show, "Be Prepared".
Tickets are now available on the Pleasance Website, here.
"At Brownies, Lucy thought she'd be prepared for anything as long as she had her emergency 10p for a phone box and knew how to tie a fisherman's knot. Life turned out to be slightly more complicated than Brown Owl let on."
And that's not all – this Sunday (28th April) 'In The Family Way…again' is on Radio 4. It's a sequel to last year's show (listen to that one here) and can be found on the BBC iPlayer after broadcast here.
---