Gigs
Lucy is touring again with her brand new show, WAKE UP CALL in 2023.
Wake-Up Call is a show about revelations, realisations and epiphanies – both large and small.
Subjects covered include: Bin collection schedules, the novels of Jean Rhys, cats, school fair booze tombolas, the Scottish Enlightenment, pressure washers and Huel.
It's an exuberant, silly show with some wisdom sprinkled on top.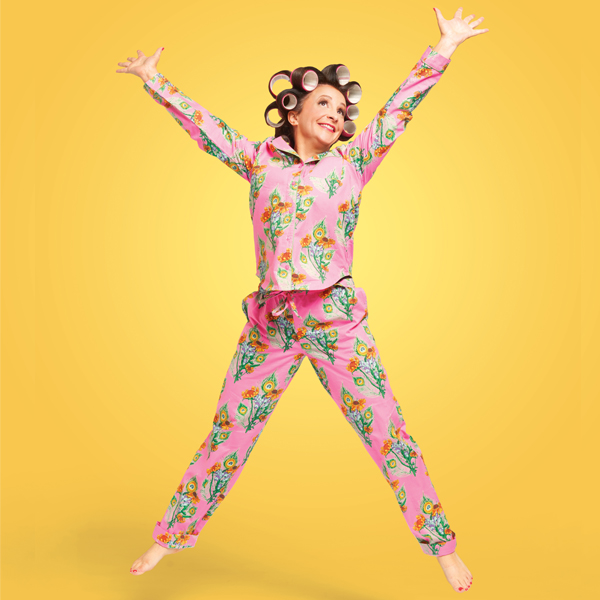 August 2023...
Monday 7th August 2023 - 12.30pm - FINGERS ON BUZZERS LIVE PODCAST - Edinburgh - City Cafe, Blair Street
---
September 2023...
Saturday 9th September 2023 - 4.30pm - Fingers On Buzzers Live Podcast - Kings Cross, London - King's Place
---