Episode Fifty-Four, Where Are You?
---
Friday, September 4th, 2020
---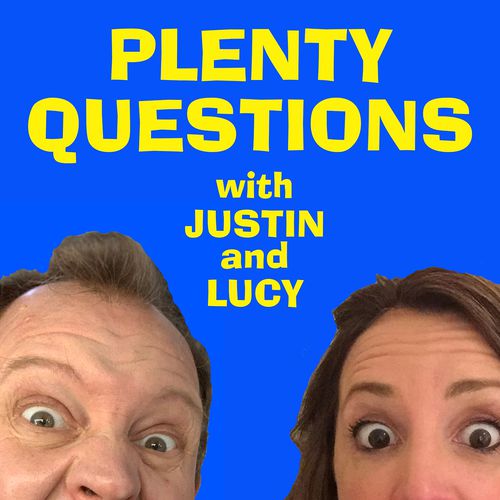 Literally NO-ONE ALIVE will remember the 1960s American sitcom Car 54, Where Are You? But here at Plenty Questions – the quizpod that encourages THE SHOUTING – we don't care. So join in, SPEAK UP, and SHOUT your answers (via the Tweeting) to Justin and Lucy who are @plentyquestionz.
---
See acast.com/privacy for privacy and opt-out information.
---