IT'S EPISODE FIFTY!
---
Wednesday, August 26th, 2020
---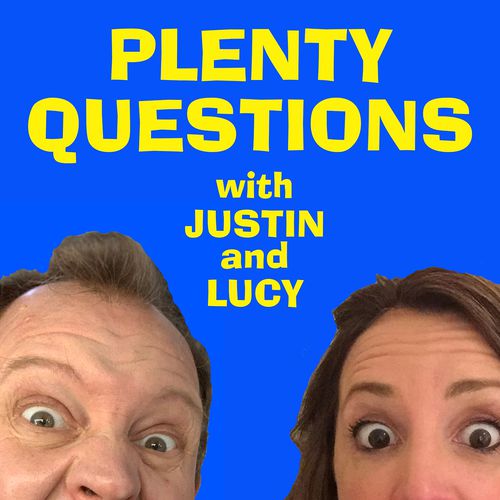 IT'S EPISODE FIFTY of the fun-size quizpod that encourages BAWLING, BELLOWING, YAWPING and PLENTY SHOUTERY. Plenty (twenty) questions. BAWL, BELLOW, YAWP or SHOUT the answers and tweet your score (at a normal volume level, thanks) to Justin and Lucy who are @plentyquestionz.
---
See acast.com/privacy for privacy and opt-out information.
---